Do you need

ISO, IATF 16949, AS/EN 9100, TISAX?




Are you solving

ESG

reporting?
We offer a range of cooperation options!
we will prepare you for certification
Get a certificate and an easier and more efficient way of management, higher credit, more market opportunities, asset protection and more motivated employees.
Take advantage of system integration!
ISO as a part of organization's ESG strategy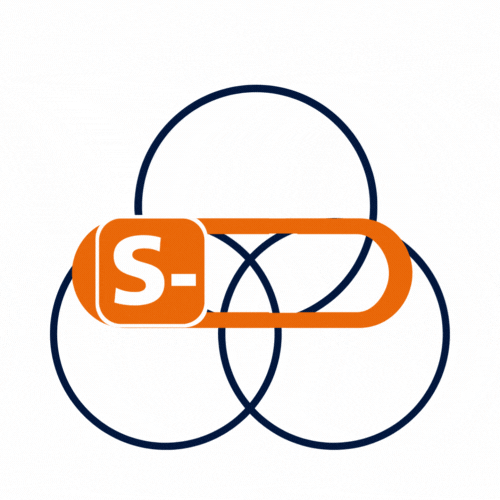 Compliance with ISO requirements is a demonstrable part of the organization's ESG strategy.
ISO systems support the fulfillment of ESG criteria and can be used as part of mandatory ESG reporting.
Specific information can be found at relevant ISO systems pages (Systems tab). We offer ISO-ESG reporting tool to help you within the preparation for ESG reporting.
​
ISO-ESG TRINITY model © Veronika Soukupová 2022. Reproduction is not possible without the written consent of the author.
We are a long-term partner on the way to achieving your goals in the context of ISO and ESG!
Introduction
good practice and requirements of
ISO, ESG, TISAX, IATF.
Expert team
with high added value for the client.
Respecting the specifics and needs of organizations.
VISION
Driving facilitation, increasing competitivenessand rating organizations
Take advantage of our 20+ years of experiencefrom various sectors of industry andinformation that we have as co-creators of ISO standards as the first on the market!
Our approach: precision, efficiency, lean documentation.
​
S-cope sro
U Zeměpisného ústavu 505/1
160 00 Prague 6
​
Veronika Soukupová
CEO
Phone: +420 603 171 017
E-mail: v.soukupova@s-cope.cz
Internet: www.s-cope.cz
​
ID: 14210380
VAT number: CZ14210380
We are registered as a limited liability company in the commercial register maintained by the Municipal Court in Prague, section C, file 84128. Date of registration: 1/2/2022
We are VAT payers. OFworking and protectionpersonal data
IČ: 14210380
DIČ: CZ14210380
Jsme zapsáni jako společnost s ručením omezeným v obchodním rejstříku vedeném Městským soudem v Praze, oddíl C, vložka 84128. Datum zápisu: 1. 2. 2022
Jsme plátci DPH. Zpracování a ochrana osobních údajů